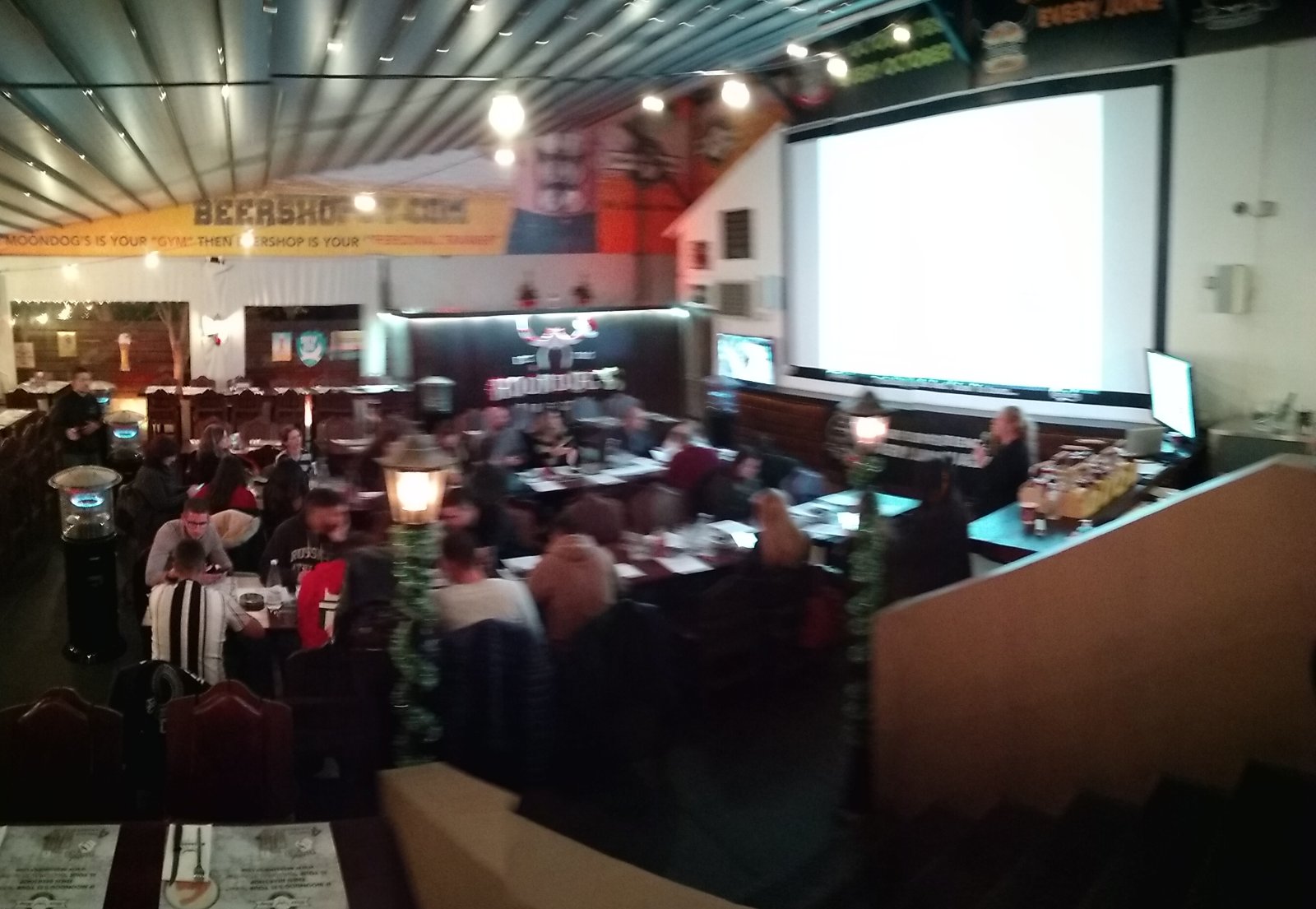 Multiplier event 30th of July 2020, at Moondogs, Mykinon 7, 1065 Nicosia, CYPRUS
Duration: 6 hours
This multiplier event took place after the development of 42 experiential and innovative workshops for the development of the Numeracy and Digital Competences in order to present the workshops to local trainers and mentors .
We presented a selection of workshops in depth, how they work, which Learning outcomes are achieved, how these LOs are linked to the stage an adult is and how the innovation of these workshops contributes to the learning process of a target group that is disengaged with the learning process.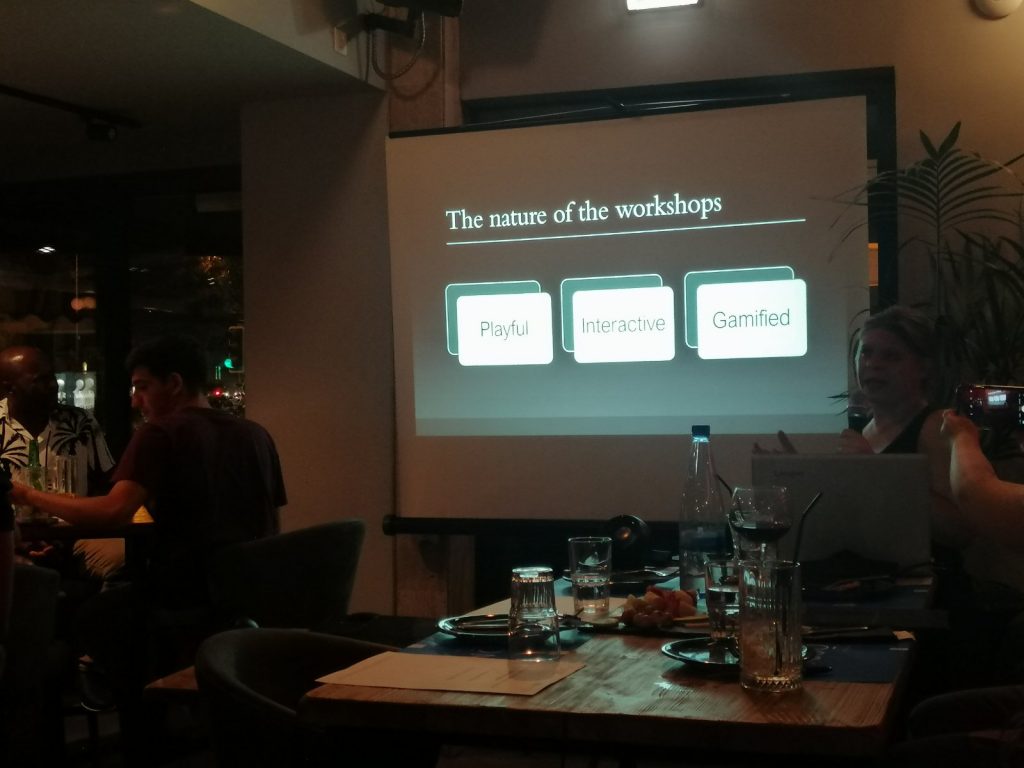 This event was organized in order to present the IntoDIGITS toolkit. It took place on  30th of September 2020, at Mouson, Mpoumpoulinas 15, 1060 Nicosia
Duration: 6 hours
Although it was planned to invite all the partners who participated in EMKIT1 to attend get a presentation of a new updated and enriched toolkit, this was not possible due to COVID 19 pandemic.
The aim of the event was to:
a) explain the Active Citizenship ladder concept and how an adult can be evaluated in terms of Active Citizenship against this scale (work done in EMKIT1)
b) based on the stage identified how the toolkit suggests activities and workshops for the development the individual's competences through a series of workshops (and activities already included from EMKIT (the 1st project) and IntoDIGITS (current project)
c)demonstrate how the toolkit suggests and provides access to the digital tools for the implementation of experiential and innovative workshops for the development of the Numeric and Digital Competences.
Stakeholders such as Employment Services, associations dealing with social inclusion issues, Training Providers, Policy makers (minitry of Labour, ministry of education) were be invited to the event.